Thomas Gegenhuber
Thomas Gegenhuber (@gegenhuber) is assistant professor for management with a focus on digital transformation at the Leuphana University Lüneburg and researcher at the Institute of Organization Science at the Johannes Kepler University Linz. Under the umbrella of digital transformation, Thomas researches novel forms of organizing such as digital platforms, various types of openness (open strategy, open innovation, and open government), (cultural) entrepreneurship in a digital economy as well as the consequences of digitalization. Thomas' work appears in international journals such as Long Range Planning, Business & Society, Organization, Human Relations, and Information & Organization.
Johanna Mair
Johanna Mair (‪@johannamair) is Professor of Organization, Strategy and Leadership at the Hertie School of Governance, the Codirector of the Global Innovation for Impact Lab at the Stanford Center on Philanthropy and Civil Society, and the Academic Editor of the Stanford Social Innovation Review. She has held a visiting position at the Harvard Business School and teaches regularly at the Harvard Kennedy School and INSEAD. Before earning her PhD in Management from INSEAD (France), she was directly involved in executive decision-making in international banking. Her research focuses on how novel organizational and institutional arrangements generate economic and social development and the role of innovation in this process. She has co-authored the award-winning book Innovation and Scaling for Impact, and co-editor several books three books and published in leading academic journal. Alongside her academic responsibilities, she carries out advisory work for or serves on board of multinational companies, the United Nations, governments, foundations and social enterprises.
Gorgi Krlev
Gorgi Krlev (@gorgikrlev) holds a PhD from the University of Oxford (Kellogg College). He works as a postdoctoral researcher at the Centre for Social Investment (CSI) of the University of Heidelberg. His research focuses on (social) innovation, entrepreneurship, impact and investment. The book "Social Innovation – Comparative Perspectives", which he wrote and edited, won the Best Book 2019 Award of the Public and Nonprofit Division of the Academy of Management (AOM).
---
Research Assistants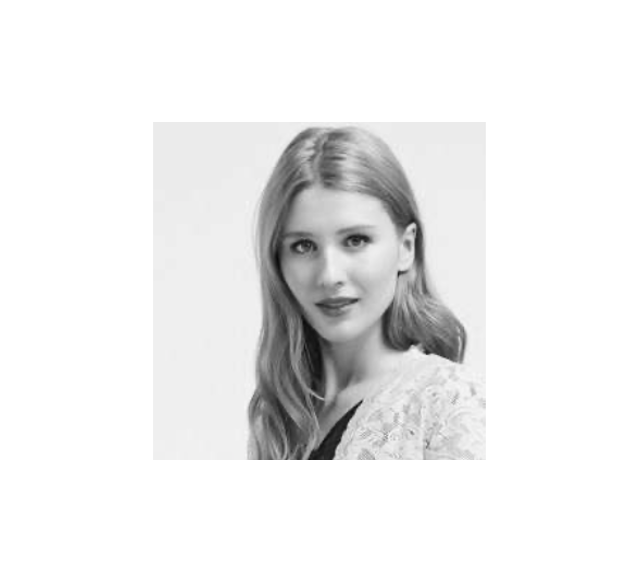 Clara Scheve
Clara Scheve graduated from Copenhagen Business School in Organizational Innovation and Entrepreneurship. Clara has been working as a research assistant at Leuphana University for the project Digit@l Entrepreneurship funded by the European Regional Development Fund since January 2020. In her doctoral studies she researches stakeholder management in the digital age.
Laura Thäter
Laura Thaeter is a master student at Leuphana University. Her research field is organization theory, with a particular interest in new forms of organizing and the platform economy.
René Lührsen
René Lührsen is a master student at Leuphana University with an emphasis on new forms of organizing and ways of working. His research is inspired by the question of how the challenges of our time can be met by social collectives.
Ole Markscheffel
Ole Markscheffel is a master student at Leuphana University. He is interested in the digital economy and his research focuses on organizations that engage in crowdsourcing.
Caroline Gruner
Caroline Gruner is a master student at Leuphana University. She is interested in the platform economy and stakeholder management in the age of digitalization. Her research focuses on open social innovations.